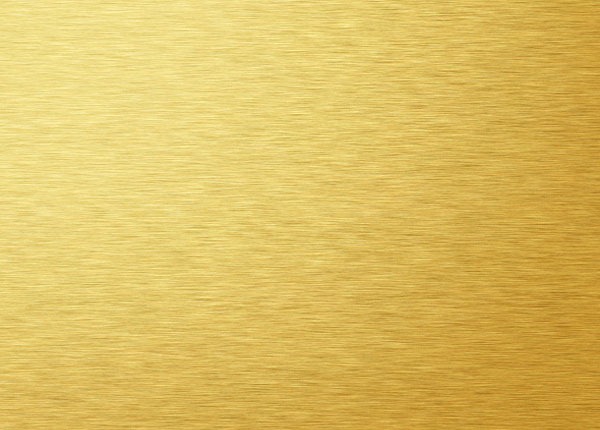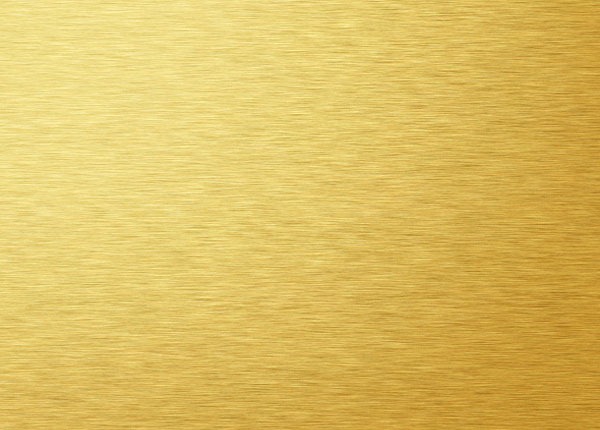 Marc Westergard, DOM
My name is Marc Westergard and I am a Doctor of Oriental Medicine and the owner of Rising Phoenix. I have been studying Ancient Chinese Medicine since 1993 and have been in private practice since 2000. I am licensed by the Florida Department of Health Board of Acupuncture, board certified by the National Certification Commission of Acupuncture and Oriental Medicine, and a member of the Florida State Oriental Medical Association. I work with children, adults and families to help them improve their health and recover from illness or injury. I have experience with a wide range of physical and internal conditions and I have a relaxed and personal style of treatment. I am fortunate to have a personal teacher who shares with me the foundations and applications of Ancient Chinese Medicine and I am very grateful for his benefit in my life and the lives of my patients.
The treatment methods I use include Acupuncture, Medical Qi Gong and Chinese Medical Herbology. Feel free to read the Ancient Chinese Medicine page for more information about these treatment methods.
I hope you enjoy your visit to the Rising Phoenix website and find it helpful. Feel free to contact me if you have any further questions.
Wishing you health and happiness,
Marc